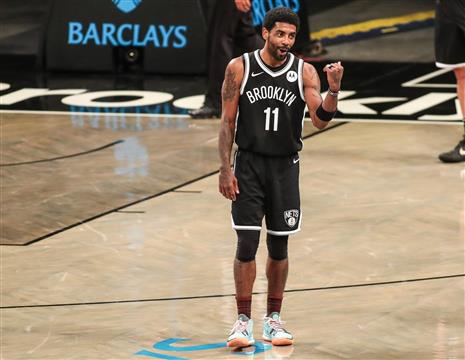 In the NBA, half of the battle is knowing your game plan. Teams benefit when they pick a direction and lean into it.
Between the San Antonio Spurs, Los Angeles Lakers and Brooklyn Nets, the Spurs are likely to win the fewest games in 2022-23. With that said, they're also the group with the clearest direction.
In fact, nobody could question what the Spurs are doing. Having just traded Dejounte Murray to the Hawks for a wealth of draft capital, it's quite clear that this organization is focused on the future.
On the other hand, if either the Nets or Lakers had a plan, they've long gone awry. The Nets' situation has grown especially volatile. Kevin Durant has requested a trade, and the organization appears motivated to move Kyrie Irving as well.
Finally, the Los Angeles Lakers have an ill-fitting roster of veterans. They'd probably prefer to swap Russell Westbrook for a point guard who spaces the floor for LeBron James.
Luckily, there happens to be one on the market that's done exactly that in the past.
San Antonio Spurs Receive: G Russell Westbrook, 2026 First-Round Pick (Swap – LAL)
Brooklyn Nets Receive: F Doug McDermott, F/C Zach Collins, 2027 First-Round Pick (LAL)
Los Angeles Lakers Receive: G Kyrie Irving