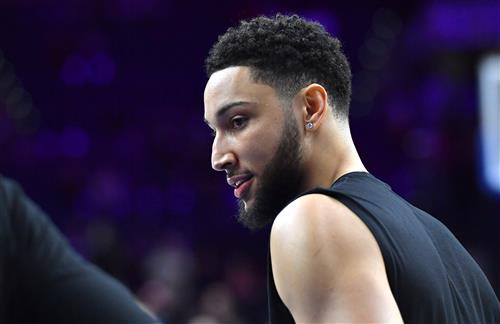 There have been a lot of rumors swirling about what some franchises in the NBA could do this offseason. Two playoff teams are going to be involved in a lot of headlines and discussions in the Utah Jazz and Brooklyn Nets.
Both teams suffered disappointing, early playoff exits in 2022. The Jazz lost in six games to the Dallas Mavericks, who were without Luka Doncic the first three games of the series.
The Nets suffered a sweep at the hands of the Boston Celtics after defeating the Cleveland Cavaliers in the NBA Play-In Tournament.
Both teams are looking at big potential changes this offseason. Utah seems ripe for a change after multiple disappointing early exits from the postseason. They have suffered some tough meltdowns that seem to signal a change needing to be made.
The Nets came into the season as the odds on favorites to win the championship. They weren't close to achieving that after the James Harden trade and Kyrie Irving being ineligible for home games until March. Kevin Durant's injury derailed them even further as they didn't look like a contender once the postseason rolled around.
With the directions each franchise is heading, could they come together on a deal? They both have All-Stars that could be on the move and swap for each other could work out for each team.
Let's take a look at a potential Rudy Gobert for Ben Simmons swap.
Brooklyn Nets Receive: C Rudy Gobert
Utah Jazz Receive: G/F Ben Simmons, 2023 First-Round Pick (via PHI)
Many hypothetical trade packages will be made this offseason to break up the All-Star duo of Donovan Mitchell and Rudy Gobert. In this scenario, Utah decides to build around Mitchell, trading Gobert to the Brooklyn Nets. How did we get to this point?