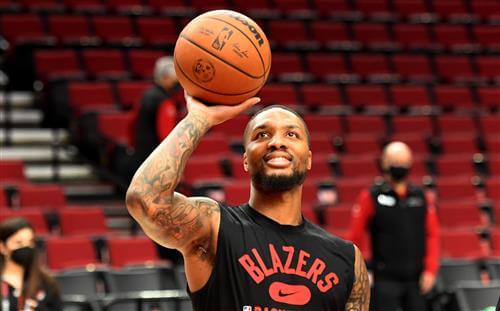 If you haven't heard, the jazz they're playing in Salt Lake City this NBA offseason more ballad than big band. If anything is in full swing, it's the destruction of the Utah Jazz.
Provided the rumor mill has any truth churning within it, major change will be unavoidable for the organization this summer.
It seems like the relationship between franchise stars Donovan Mitchell and Rudy Gobert is damaged beyond repair. Most observers expect the team to move on from one, if not both. On the other hand, if the rumors suggesting Donovan Mitchell pines for a bigger market are true, they may not have much choice in ushering him out of town.
Still, one wonders if there might be another way. Could bringing a more offensively gifted co-star to Salt Lake City convince Mitchell to keep his residence there? If it would, expect the Jazz to exhaust that avenue before they seriously explore moving Mitchell.
On the flip side, would the Jazz be interested in keeping Gobert if they were able to acquire that same offensive star in exchange for Mitchell?
Damian Lillard would certainly count as an offensive star. Here are three trades that send him to the Utah Jazz this summer.
Charlotte Hornets Receive: C Rudy Gobert
Portland Trail Blazers Receive: F Gordon Hayward, C Kai Jones, 2022 First-Round Pick (CHA – No. 13), 2024 First-Round Pick (Swap – CHA), 2025 First-Round Pick (CHA), 2025 First-Round Pick (UTA), 2026 First-Round Pick (Swap – CHA)
Utah Jazz Receive: G Damian Lillard
It's a known fact the Charlotte Hornets will be looking for a center this summer. How much will they be willing to give in order to receive one?